Uses & Industries
Aluminum is a fascinating metal, and perfect for many different types of applications. Aluminum is a highly reflective metal that is resistant to rust, affordable, and malleable in a way that other metals are not. That is why aluminum is often the metal of choice for many different types of products, including:
Advertising Signs

Complementary Product Decoration

Interior Design
Both laser engraving and laser cutting are available. Laser Cutting shapes can cut aluminum material up to 0.020 – 0.040″ thick. Contact Laser Cutting Shapes today for a free quote.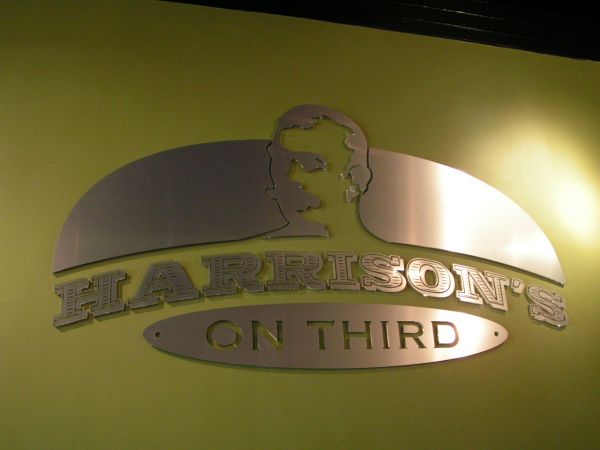 Features & Benefits
Aluminum is the lightweight metal of choice for a variety of projects, from personal crafts to the aerospace field. Laser cutting aluminum is often the best way to turn those product ideas into reality, because:
Laser is one of the few ways to engrave and mark aluminum without rips.
Laser can cut sharp corners and curves from even the most fragile aluminum material.
Laser is quick, capable of handling large or complex designs in limited time.
Because aluminum is a soft metal, it can be laser cut to be used on 3 dimensional shapes.
Keep in mind that because aluminum is reflective and heats easily, not all laser cutting companies can create your designs. It requires expertise specific to aluminum, like what we offer at Laser Cutting Shapes, to effectively cut this type of metal.
Q&A for Aluminum Laser Cutting