Laser cutting services for fashion and textile applications
Laser Cutting Shapes specializes in a wide array of laser cutting for various types of fashion and specialty textile applications. We have been lucky to laser cut for such designers as Vera Wang, Zac Posen, Marchesa, Michael Angel, Cynthia Rowley and more. Usually lasers attract designers to be able to cut absolutely incredibly complicated internal shapes. Another benefit that lasers provide 100% repeatability when cut small or large production.
Beyond the fashion industry, Laser Cutting Shapes has experience producing textiles for military, government, and other specialty applications.
Ready to discuss your fashion or specialty textile project? Start Your Quote to get started today!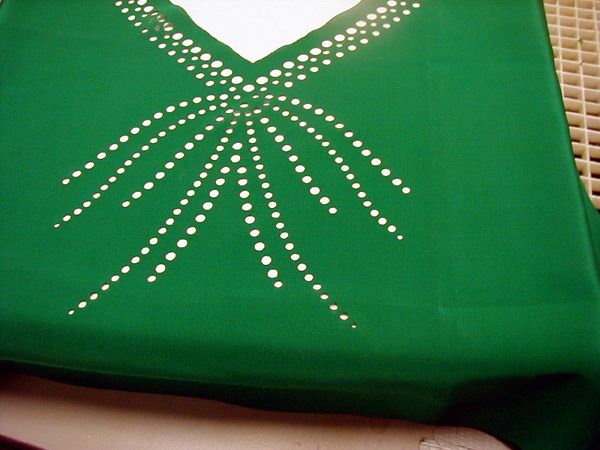 Textile and fashion laser cutting examples
"I opened just a couple (snowflakes), waiting for install Monday. They look fantastic!"
Vadim, The letters are FABULOUS. Thank you for your attention to detail on this project. And I look forward to working with you again in the future.