Uses & Industries
Cutting your fabrics and textiles to size can be done with both efficiency and ease. Laser engraving materials can provide both a tactile effect and unparalleled high-quality finish. Whether your application is cutting unique and fine detailed shapes out of polyester, or engraving on a wide variety of other materials.
Textile materials that we can laser cut:
Cotton
Felt
Fleece
Lace
Linen
Polyester
Silk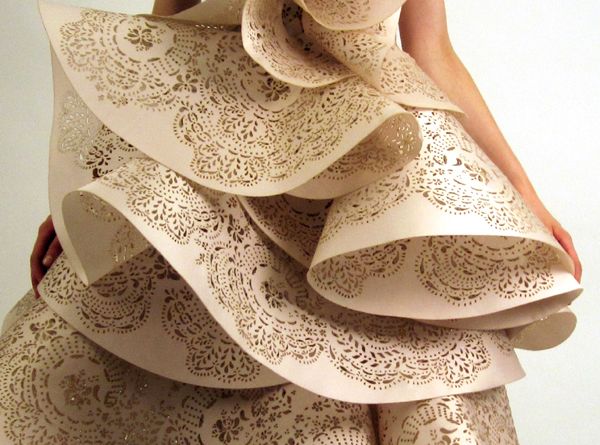 Laser Cut Fabric and Textile Portfolio
Features & Benefits
Laser cut textiles have many advantages over other types of materials, with laser one of the most efficient and effective ways to create perfect, clean cuts each and every time. Some of these benefits include:
Edges that are perfectly sealed from cutting.
Cutting of fabrics that are precise, such as banners or flags.
Compared to others, laser cutting is more productive and faster.
With a laser cut service, you are also able to cut interesting shapes, create visually impressive engravings, and design products that are genuinely impressive to the eye.
Q&A for textiles Laser Cutting
"I opened just a couple (snowflakes), waiting for install Monday. They look fantastic!"
Vadim, The letters are FABULOUS. Thank you for your attention to detail on this project. And I look forward to working with you again in the future.