Uses & Industries
Polyester may be a fragile fabric. But with the right laser cutting technique, it can be easily transformed into any design that suits your eye. Laser Cutting Shapes is the premier provider of custom laser cut polyester, creating products that include – but are not limited to:
Clothing and fashion design.

Bedding and upholstery

Custom textiles, and more.
As a fabric, most of polyester's applications involve clothing, furniture, and sheets. But we are happy to cut polyester for any purpose, including advertising signs, custom fabric art, and much more.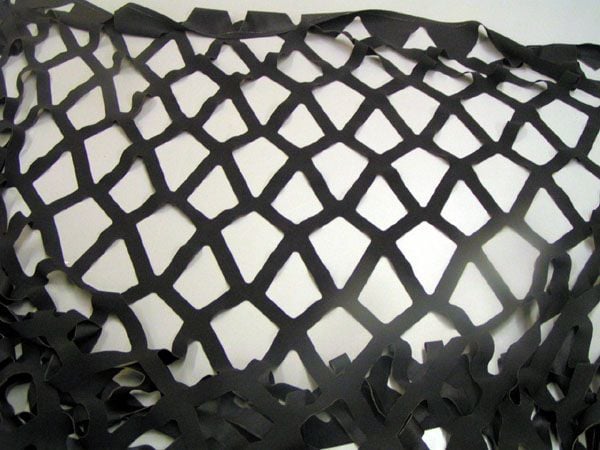 Features & Benefits
Fabric is notoriously difficult to cut by hand. But with laser cutting, it becomes easy to create the beautiful designs that you've imagined for your design projects. Some of the advantages of laser cut polyester include:
Capable of identical, uniform cut designs that span across an entire stretch of fabric without any abnormalities.
Able to cut into sharp lines and rounded corners in a way that is difficult to do by hand or with any traditional cutting tool.
Laser cutting makes it possible to cut into large amounts of polyester quickly, which means even large fabrics can be completed at a fast rate.
There are few design limitations with laser cutting, so more complex designs can be made without burning the fabric.
Q&A for Polyester Laser Cutting