Looking for a new way to elevate your art, product, signs, or other materials to leave a lasting impression? One way you can do this is to consider Laser Engraving. This technology is an exceptional way to achieve refined and elegant looks. Our state of the art laser cutting technology gives us the ability to work with variety of high quality materials and provide a few unique but similar services.
Laser Engraving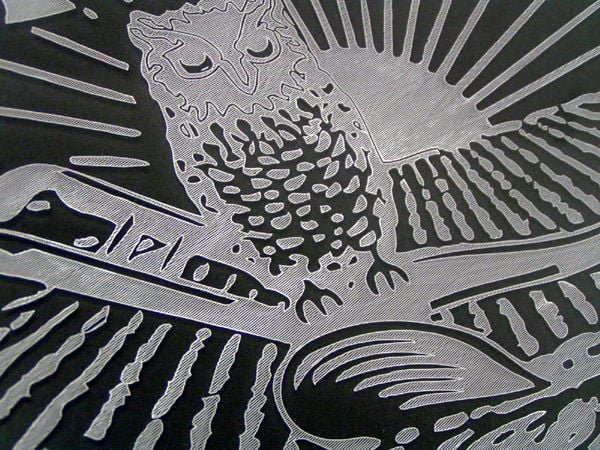 Engraving creates a three dimensional image with cuts and grooves that go deeper into the material, so that the final product has fantastic visual quality.
Laser Etching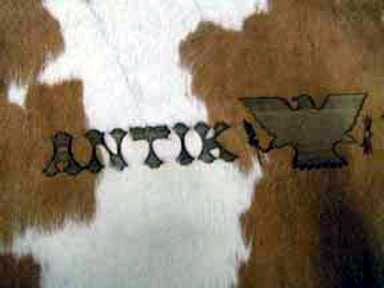 Etching occurs when a material is ablated only .001", or just enough to make a visible impression without altering the material's shape. Etching is a beautiful way to create art, signs, windows, and awards on an otherwise flat surface.
Laser Marking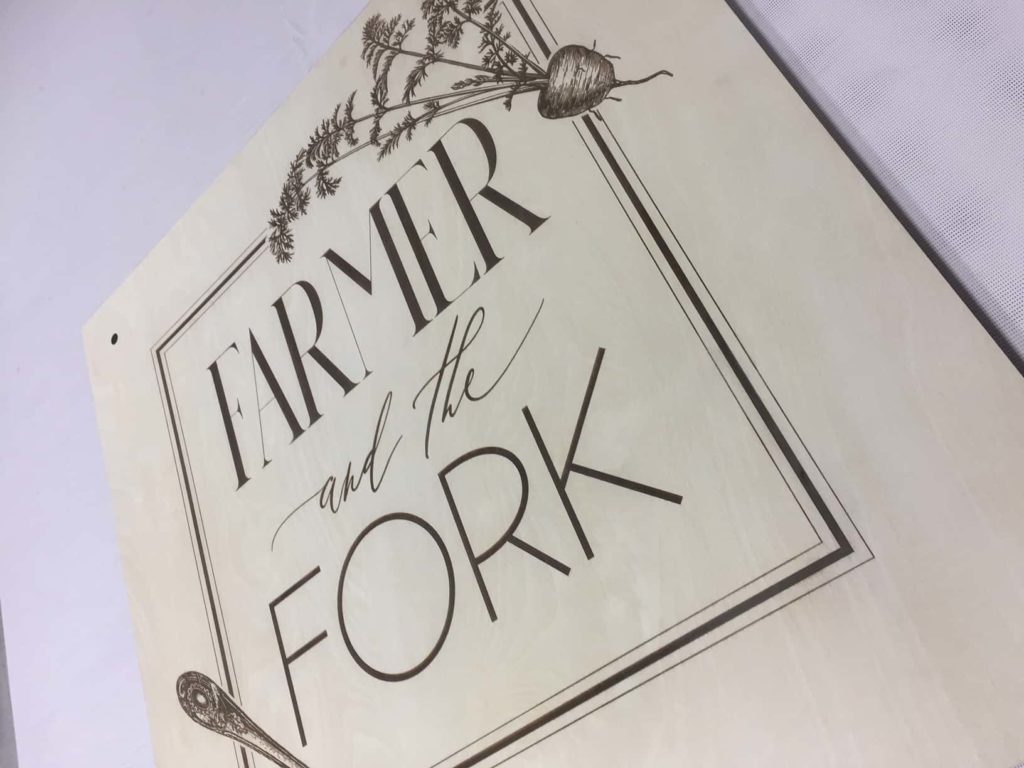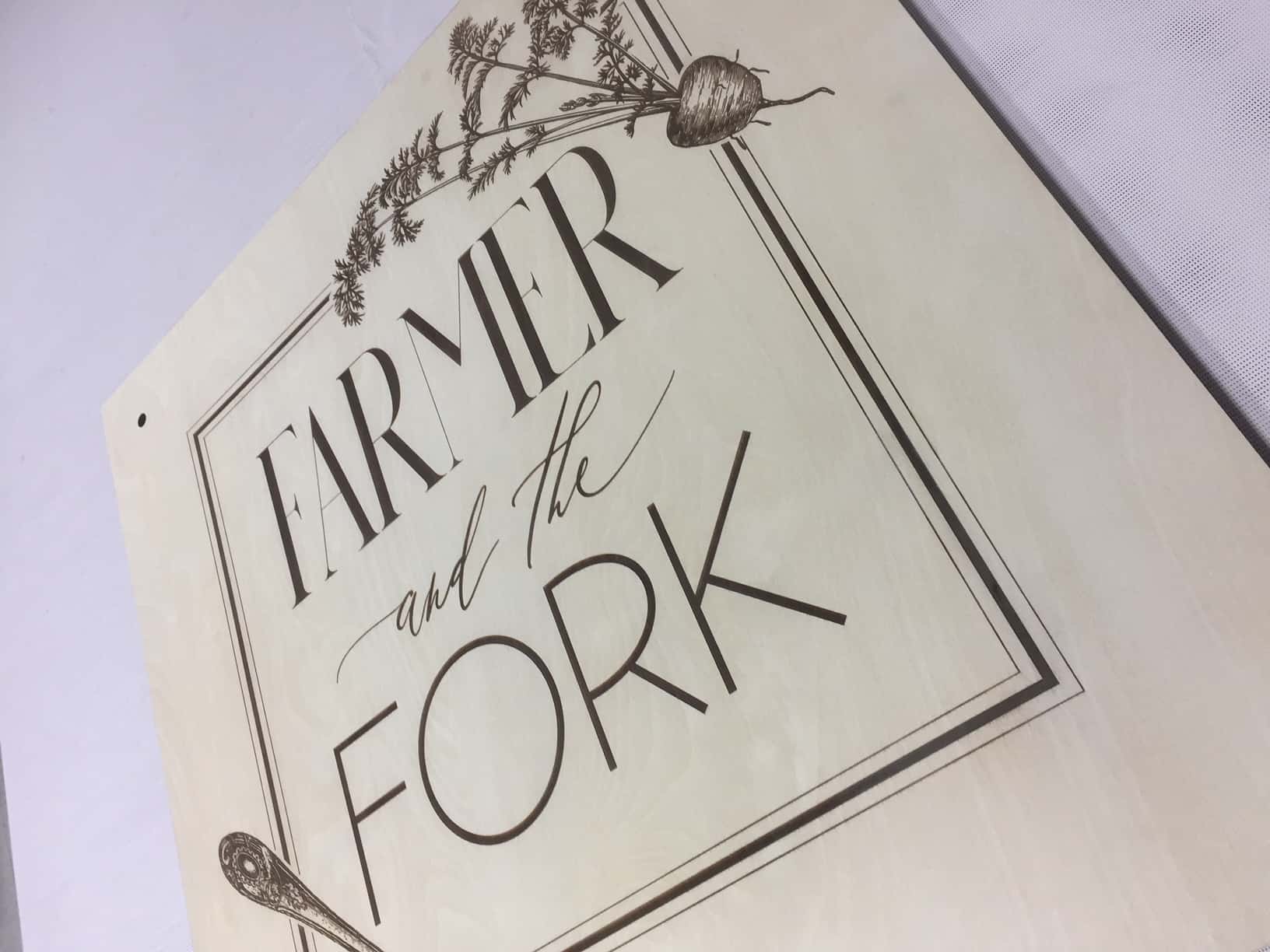 Marking uses a super fine laser and different chemical techniques. It allows you to create custom designs on various metals, without cutting deep into the material.
No matter the size we are up to the challenge! Here at Laser Cutting Shapes we have the technology that even the smallest intricate detail can be accomplished. Bring your imagination to the table, and we will bring our expertise and quality to the project.
Inspiration is always free, so check out some of the works we have done to get your creative juices flowing. From wood to silk we are we can make the smallest, sharpest designs imaginable on a wide variety of materials.