The Columbus, Ohio Laser Cutting and Engraving Experts
Laser Cutting Shapes is a true All-American company based in Columbus, Ohio, USA. We're proud to say all of our work is #madeincbus!
Our People:
Our Columbus laser cutting shop is made up by a wonderful group of designers with backgrounds in laser and optical equipment, design, fine art, communication art, fashion design, material science and more.
Our Equipment:
All our laser cutting equipment are built in European countries like Germany, Switzerland and other. We believe we have the best and most precise equipment in laser cutting industry.
What We Do: 
We laser cut, laser engrave, laser etch, laser mark. We assist with vector drawings and files for laser engraving. We provide final assembly and fulfillment.
What We Cut and Engrave:
We specialize in laser cutting services and laser marking of a variety of materials including: acrylic, plastics, paper, cardboard, leather, textiles, wood, vinyl, mirrors and many materials suitable for laser cutting.
Columbus, OH Laser Cutting & Engraving Services
Precise laser cutting services for a wide array of applications. All performed at our shop in Columbus, Ohio.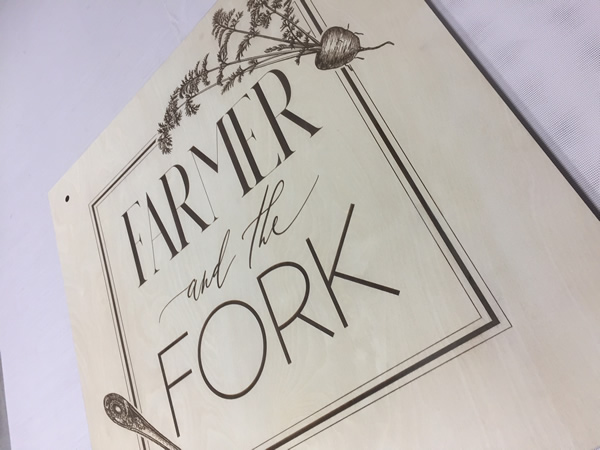 Laser engraving is a big part of our business at Laser Cutting Shapes, often done for gifts, wooden and acrylic signs, and artwork.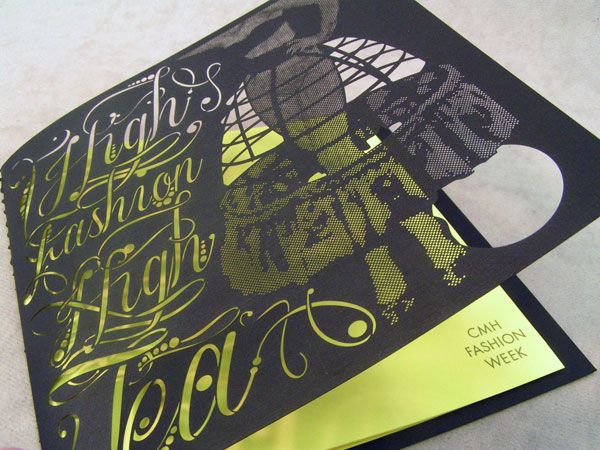 We help you realize your ideas by converting your sketches into laser cut files and assisting with laser cut file conversion.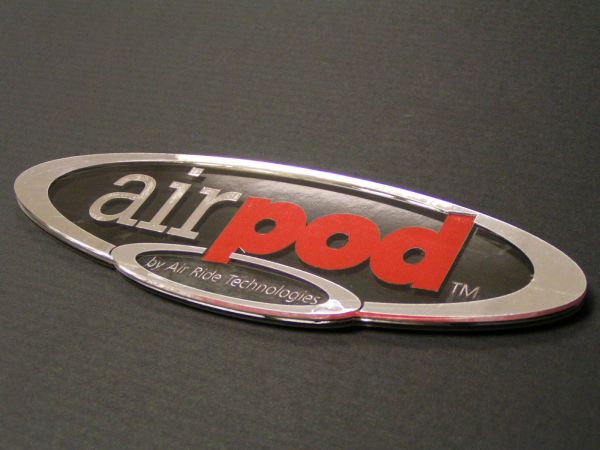 We're able to provide complete assembly and turnkey solutions when more than just laser cutting is required.
Columbus Laser Cutting Portfolio
Explore some of the fine laser cutting and engraving products we've produced at our Columbus shop.
Step 1: Design
Send Laser Cutting Shapes your files, or work with us to develop a new design for your custom project. To start your project we need your files, description of the material, and know required quantity.
Step 2: Fabrication
We begin the creation and manufacturing of your laser cut product: Finish the vector files, purchase and receive material, develop the process for your project, move material into production.
Step 3: Delivery
Your quality laser cut product can then be shipped, or you may pick it up in our warehouse. Packaging is one of the very important steps, especially for the fragile parts.
"I opened just a couple (snowflakes), waiting for install Monday. They look fantastic!"
Vadim, The letters are FABULOUS. Thank you for your attention to detail on this project. And I look forward to working with you again in the future.