Laser Cutting
Laser cutting of non metal materials and metal foil.
Large  variety of laser cutting equipment with up to 51″ x 63″ cutting surface!
Create complex designs cut from a variety of materials
Perfectly sharp angles
Delicately smooth curves
The smallest holes
Extremely intricate lace work designs
Optically clear acrylic lettering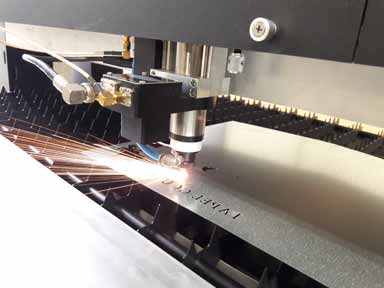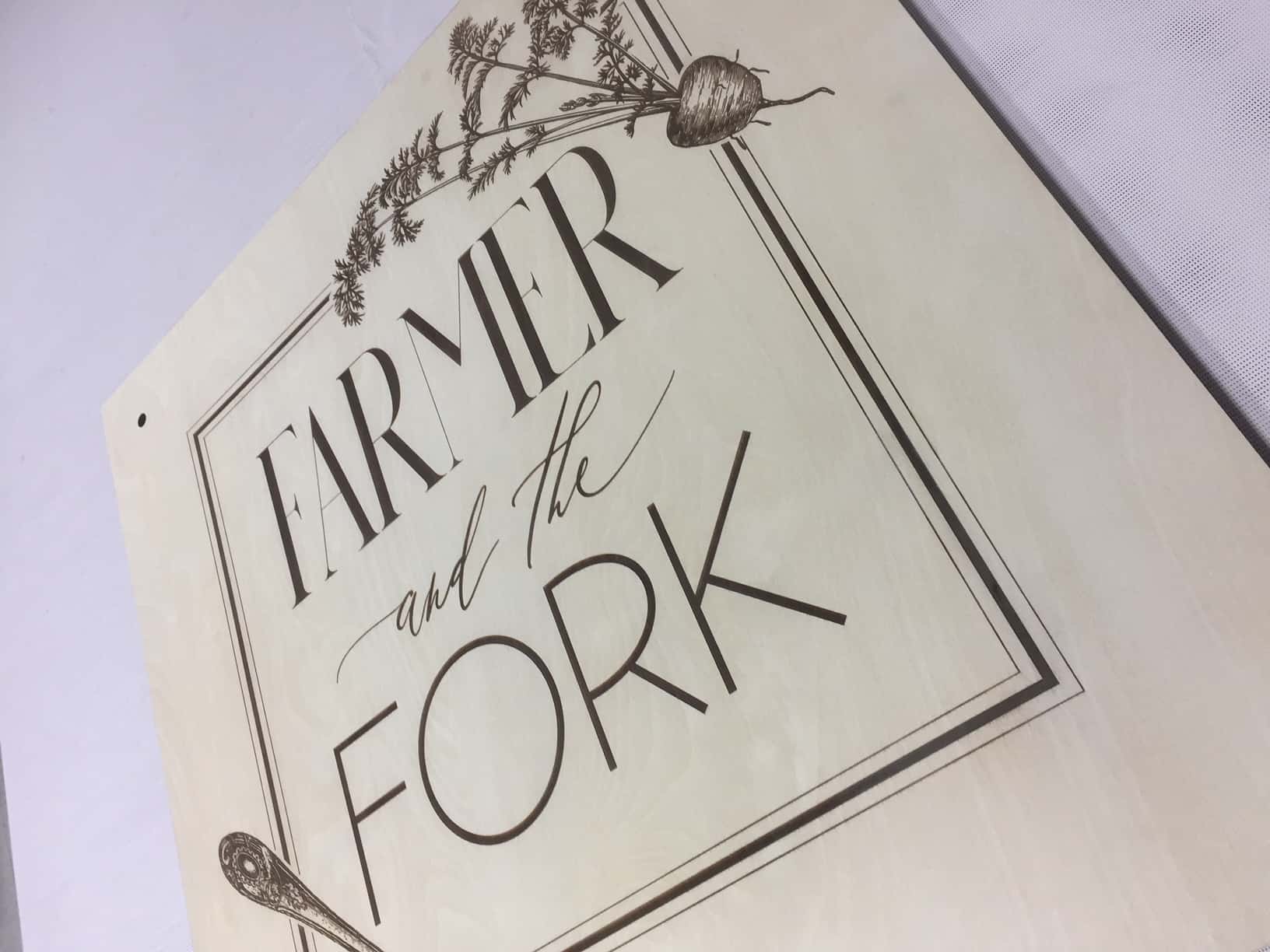 Laser marking & engraving
Laser engraving is a big part of our business at Laser Cutting Shapes, often done for gifts, wooden and acrylic signs, and artwork. Lately we are producing a large number of felt wall covering panels that are laser engraved.
Laser engraving, etching and marking are very similar approaches that can be difficult to distinguish but provide avenues for artwork to be displayed on wood, acrylic, marble, glass, chrome, and granite and even on coated metals.
laser cut Design
We help you realize your ideas
Quick personalized experience
Smart design
Enhance your environment
Acrylic barriers
Organizers
Display Pedestals
Display cases
Final renderings for your approval
Fabrication and assembly
A synergy of state-of-the-art laser cutting equipment and production excellence. We can…
Cut your prototypes, mock-ups, and final products
Follow your specs accurately and in a timely manner
Devise fabrication techniques for you
Assist you with assembly