COVID-19 Announcement: Please note, we are temporarily closed per government mandate and plan to reopen April 30th, provided the mandate has been lifted. We apologize for the inconvenience. Feel free to send us an email or leave a voicemail and we will respond when we are able to reopen.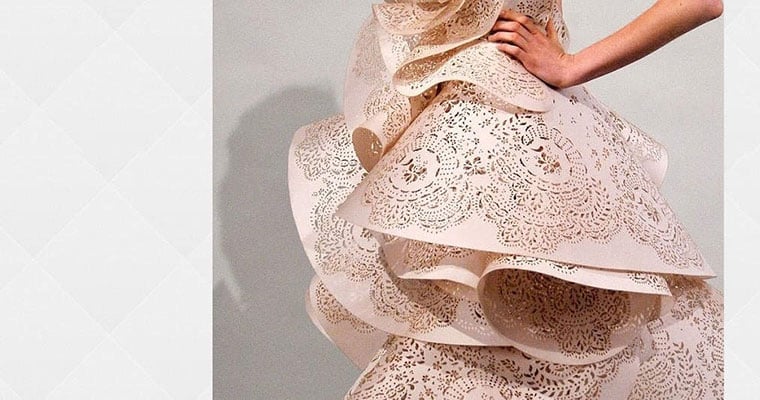 LASER CUTTING TEXTILES FOR DESIGNERS
Image: Dress for Marchesa, NYC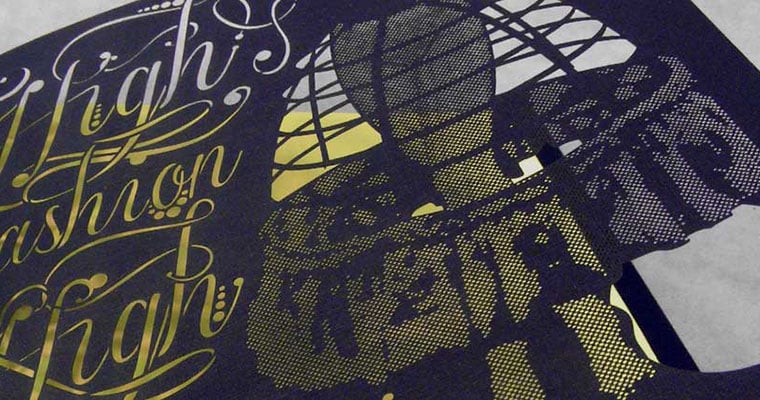 PAPER CUTTING SERVICES FOR MANY INDUSTRIES
Image: Intricate paper invitation for fashion event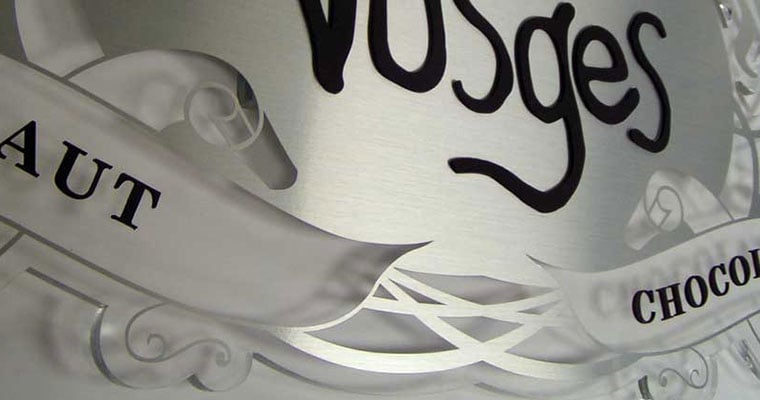 LASER CUT ACRYLIC AND WOOD SIGNAGE
Image: Acrylic sign for trade show display
CUSTOM LASER DESIGN SERVICES
Laser Cutting Shapes provides high quality laser cutting and engraving services for a wide variety of materials and products.  We are capable of providing 2 and 3 dimensional product designs in a large spectrum of colors. We are skilled in laser cutting hard and delicate materials, difficult and complex projects, as well as large and small projects.
Our expert staff can design custom laser cut, laser engraved, and laser etched company signs, specialty signs, individual sign letters, replicas, models and trophies, POP displays, brochure and business card holders, biomedical devices, stationary, business cards, furniture components, crafts, apparel, decor, product displays, window and wall coverings and so much more. Have a unique laser cutting idea or custom project we have not mentioned? We can probably do that too!
Have a special request or creative laser cut idea?
Laser Cutting Shapes will work with you to develop and improve concepts, create new ideas and plans, design artwork, or work with what you already have created. We are well known for turning visions into reality and putting a special flare on projects that need to stand out above the rest. To get started with a free quote for laser cutting or to get questions answered about laser cut materials, just click the GET STARTED button!
Featured Felt Portfolio Projects