Laser Cut Felt panels is a versatile, inexpensive way to address multiple interior design challenges. It's also exceptionally durable and when laser-cut, produces wonderfully precise results. Laser cut felt is used in a wide variety of applications, including interior uses ranging from the functional division of space and soundproofing to artistic wall coverings and decorations. Common felt laser cutting products include:
Acoustic Panels/Soundproofing
Felt Wall Coverings
Drapery
Placemats and table runners
Coasters, pillow cases, rugs and more!
Laser cutting Felt services from Laser Cutting Shapes is popular with designers and architectural firms who have found the durability and flexibility of the felt to be ideal for their wide-ranging interior design needs. We proudly provide full-service solutions, from design consultation to cutting to fabrication and assembly.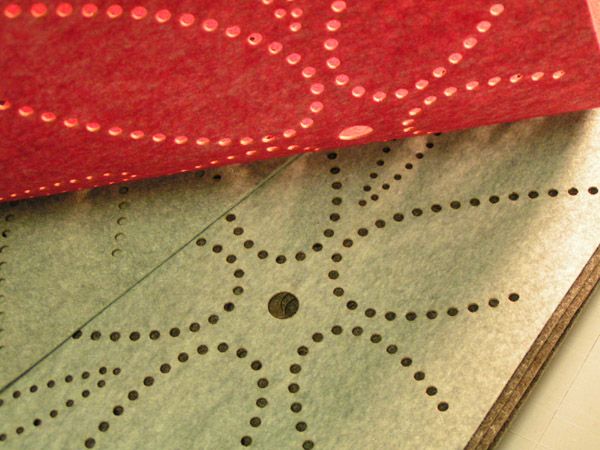 Features & Benefits of Laser Cut Felt
Laser cutting felt is almost like cutting leather – it's totally doable with some exceptions. By definition, "Felt is a textile that is produced by matting, condensing and pressing fibers together. Felt can be made of natural fibers such as wool or synthetic fibers such as acrylic. There are many different types of felts for industrial, technical, designer and craft applications." – from Wikipedia
What is important to know that laser cutting WOOL felt may bring an issue of the charred edges, edge discoloration + unpleasant smell that stays for several weeks before it's gone. Non-wool felt especially acrylic cuts rather well and clean.
Felt has numerous benefits and advantages for numerous applications, with laser cutting being one of the most efficient and effective ways to create perfect, clean cuts each and every time. Some of benefits of using laser cut felt include:
Q&A For Felt Laser Cutting
Featured Felt Portfolio Projects