With an ever growing sea of competitors, It's especially important now, to show your clients and customers what makes you unique.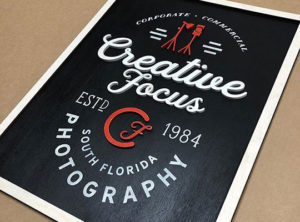 Laser Cutting Shapes can create business collateral that makes you stand out from the crowd. We cut, engrave and etch to create beautiful luxury stationery, business cards and more.
Our 3d laser cutting equipment ensures precision cutting of the most intricate details.  We have the ability to create perfectly sharp or rounded angles and curves, as well as the smallest holes.
Our options don't end there, we offer several laser cutting services on a variety of materials including: acrylic, nylon, felt, vinyl, textiles, wood and much more.
Contact us today to find out how we can set your business apart from the rest!