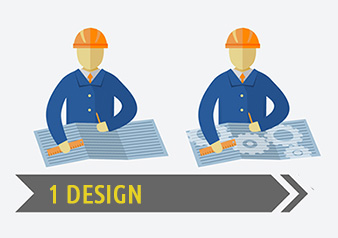 Send Laser Cutting Shapes your files, or work with us to develop a new design for your custom project. To start your project we need your files, description of the material, and know required quantity.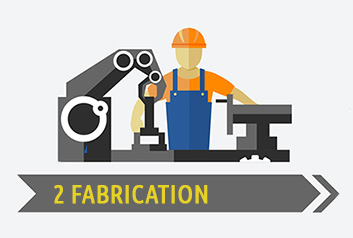 We begin the creation and manufacturing of your laser cut product: Finish the vector files, purchase and receive material, develop the process for your project, move material into production.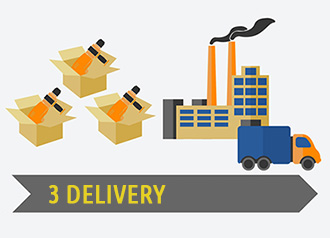 Your quality laser cut product can then be shipped, or you may pick it up in our warehouse. Packaging is one of the very important steps, especially for the fragile parts.