Here at lasercuttingshapes we bring to the table a level of professionalism, artistic influence, and custom and unique techniques to stand out. With the use of our laser technologies, we can bring your vision to life with etching, cutting, or engraving on a variety of materials and provide assembly and fabrication services.
One of the most important things for your business is your brand. It's important to stand out among the competition while maintaining integrity and standards. There are several ways you can help your brand come to life, and to start let us help you with your custom signs. Tell us your vision and we can help make it a reality with our branding solutions.
Custom Signs
With your target audience in mind, we can help you design an eyecatching and memorable design that will leave a lasting impression. Let us know what you want your brand to say and together we can provide a visual artistic representation.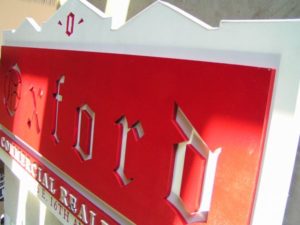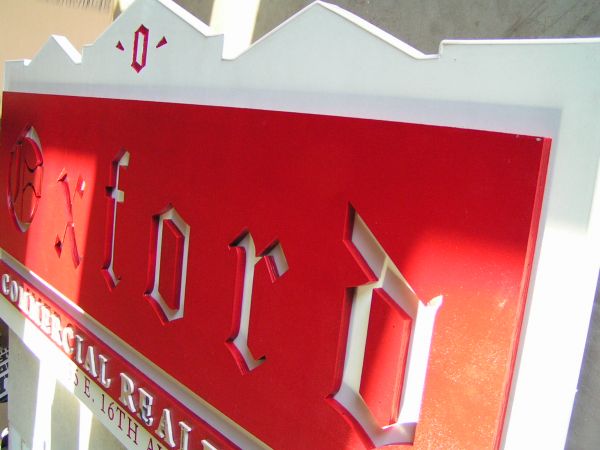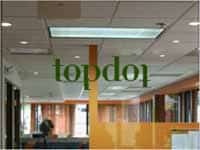 Vinyl Graphic Installations
Another solution for branding inside your company is vinyl graphics and films for acrylic letters or signs. Laser Cutting Shapes has developed a laser cutting process to kiss-cut vinyl cleanly.  Let us help add that branded splash of color to the office today.
Interior Solutions & Installs
In addition to the design and creation process that we help you with, you can also look to us for support with assembly and installations services. Whether you are bringing a branded event to life or needing to add some updated and custom signs around the office, we are here to help your space meet your branding solution.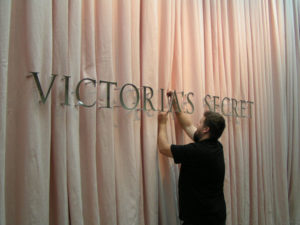 Get Your Free Quote Today
Let us help your brand and image come to life with our custom laser cutting expertise.