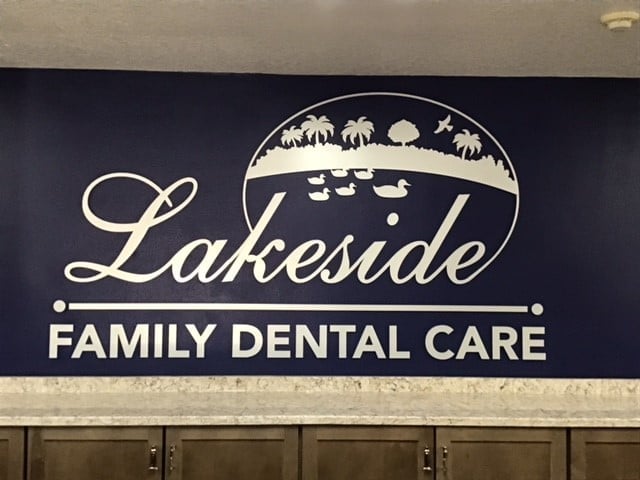 At Laser Cutting Shapes, we use modern precision lasers to provide expert Laser Cutting Services for business owners and individuals. We specialize in a large variety of laser cutting and laser engraving services.
Our laser and fabrication equipment is housed on-site in Columbus, Ohio. We do not outsource our laser projects.
Hire a laser cutting company with decades of experience working with a wide array of materials. It is important that your laser operator understands the requirements and limitations of working with different material types. Otherwise, you end up with poor quality work.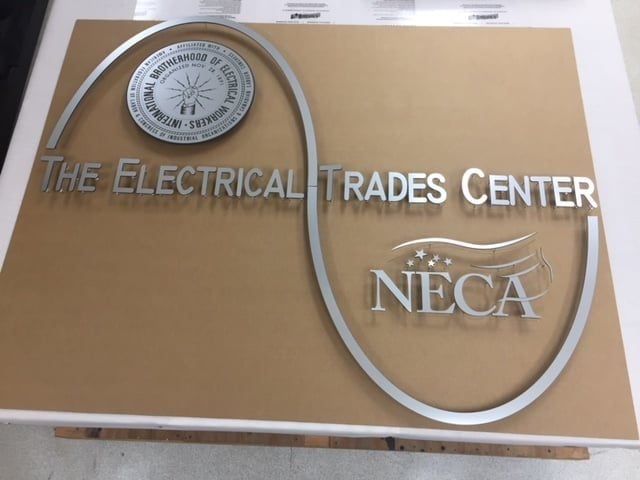 Bring your designs to us. We will fabricate and, in many cases, install your project. Need help designing your laser cut company sign, employee award, brand memorabilia or other project? Let's discuss your goals and ideas to come up with a brilliant plan of action.
We offer quick turn around time on laser cutting services and US based customer service. 
Have your product shipped directly to you, or come by our Columbus, Ohio office to review and pick up your laser cut and/or engraved project.